Aerospace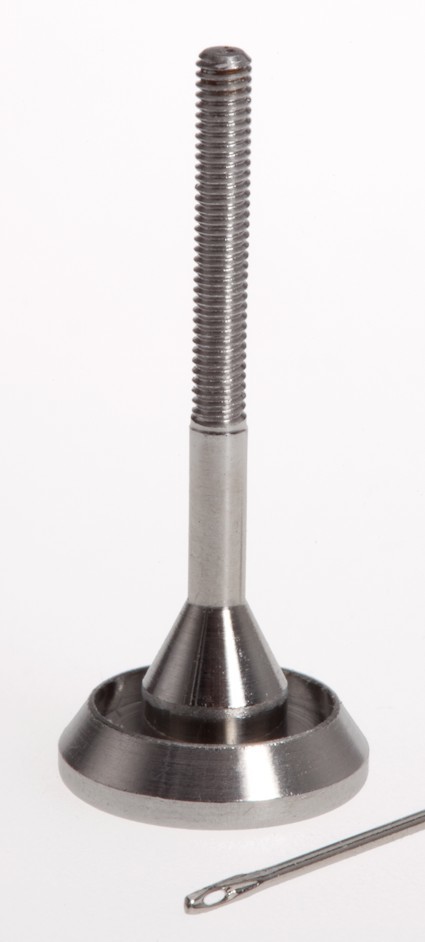 Stark Industrial has years of experience with aerospace parts and materials. Aerospace companies come to Stark Industrial for our collaborative approach to addressing their needs.
At Stark, engineering, manufacturing, and quality are a seamless system working collaboratively to get you the parts you need, manufactured to print, on time.
Small by comparison to aerospace OEMs, Stark Industrial is nimble and can react quickly to your changing needs.
From Hastelloy and Titanium to high nickel alloys, we machine these and other aerospace materials including: